Do you want to make social media work for your brand?
Do you want to find the right influencers to review your products or promote your brand?
Are you looking for a creative individual to be an extended member of your team, working remotely to produce social media content & well written, researched articles?
Do you want to host an event that gets people talking about your new product launch?
Do you want to utilise social media marketing to drive traffic and ultimately, boost sales?
You've come to the right place!
I'm Scarlett.
Eight years ago, I set up scarlettlondon.com, to showcase my love for the written word. It's since built up an audience of over 100,000 loyal followers, readers and viewers.
After graduating from Bournemouth University with a First Class Honours in Multi-Media Journalism, I have gone on to build a career in the ever evolving world of social media, working with brands such as Zizzi, Boohoo, Wayfair, Disneyland, Jet2Holidays, TUI, Sky Atlantic, Interflora, Dorothy Perkins & Starbucks, just to name a few.
These days I specialise in social media marketing and influencer outreach for brands, injecting my expertise into their business plans and assisting with social media management, content production, copywriting and event production.
I work closely with my clients as an extended member of their team, on hand to decode what is working for them, facilitating influencer relationships, negotiating content delivery and creating beautiful, impactful posts in the brand's online voice.
Email : scarlett@scarlettlondon.com
Blogger & Influencer Outreach
Working with bloggers is a cost effective & instantaneous way to boost your profile and target your audience directly.
As an established blogger herself, Scarlett not only has an unrivalled network of industry connections, but she knows what makes a good blogger campaign - and how it works.
She can pinpoint the best bloggers for your brand, negotiate coverage, put together a dedicated brief and manage posting & payments.
Social Media Management
Scarlett works with instagram, twitter & Facebook to create content, grow your audience, manage your community, comments and online voice & connect with influencers.
Whether you need a full re-vamp, a few posts or analysis of where you might be best to invest your social media spend, we can tailor our package bespoke to your budget & requirements.
We take this time consuming task off your hands - so you can get back to business.
Influencer Event Management
For five years, scarlett london digital have been an industry leader in putting together show-stopping events crafted to match make relevant bloggers & brands.
Our events feature exhibitions, dedicated panels, workshops and masterclasses for creators looking to expand their skills.
Our events have hosted thousands of bloggers and provided a 'real life' opportunity to build networks. we also take one off event commissions from brands for product launches and campaigns.
Copywriting & Digital Content
As a trained journalist with a first class honours degree in multi-media journalism, I am fluent in the world of online content production & how to capture your audiences attention using the written word.
Whether you need snappy product descriptions, witty blog posts, website copy, email campaigns, we are here to help.
Scarlett can help un-muddle your words and transform them into an engaging and interesting piece of content.
Influencer Campaign Management Portfolio…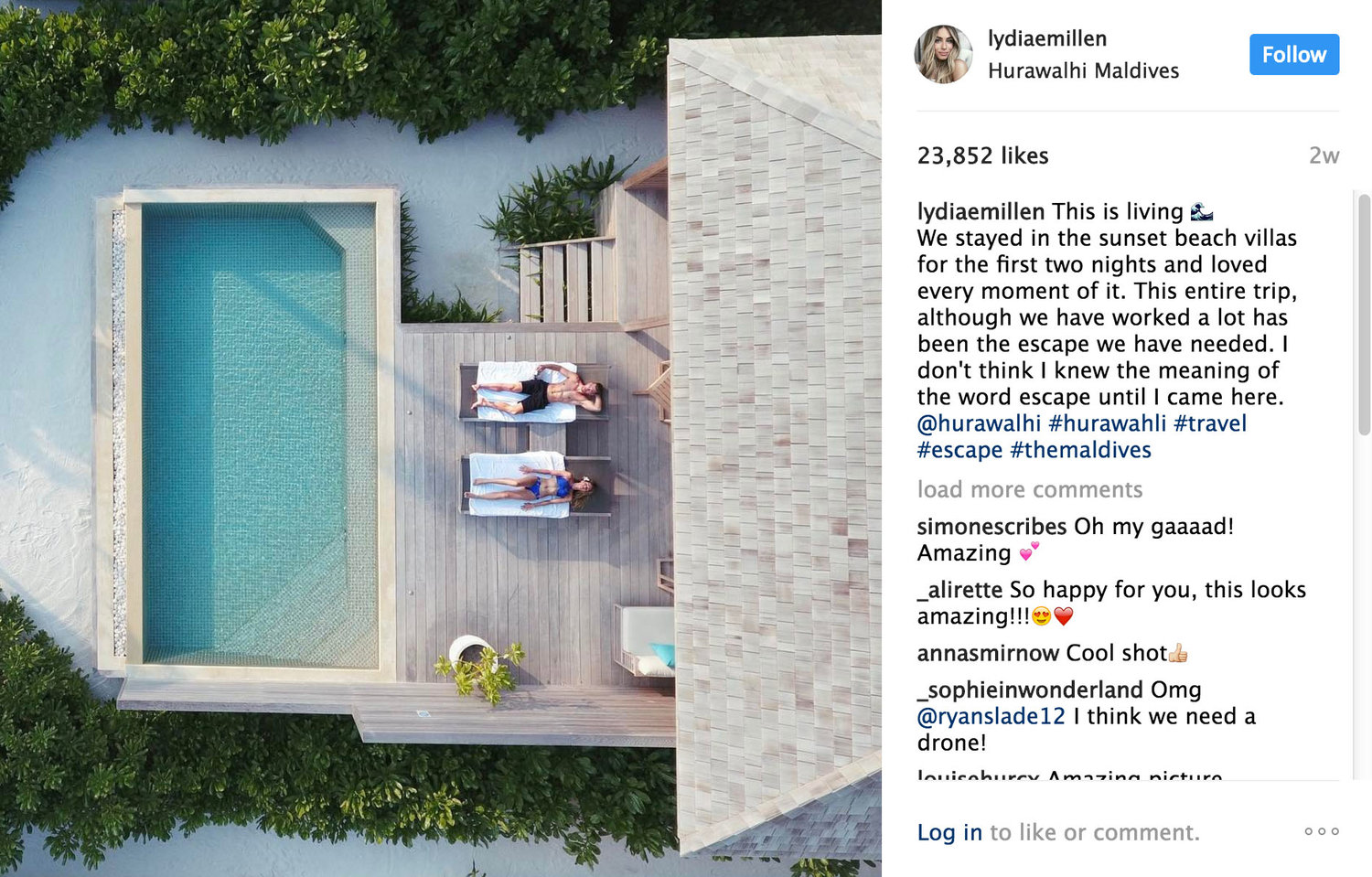 Lydia Elise Millen + Hurawahli
"Scarlett has such a head start in understanding the ways in which the blogging industry works, from the inside, and so it can just make everything really fluid and easy. Plus she is a joy to work with and gets everything done so quickly and efficiently!"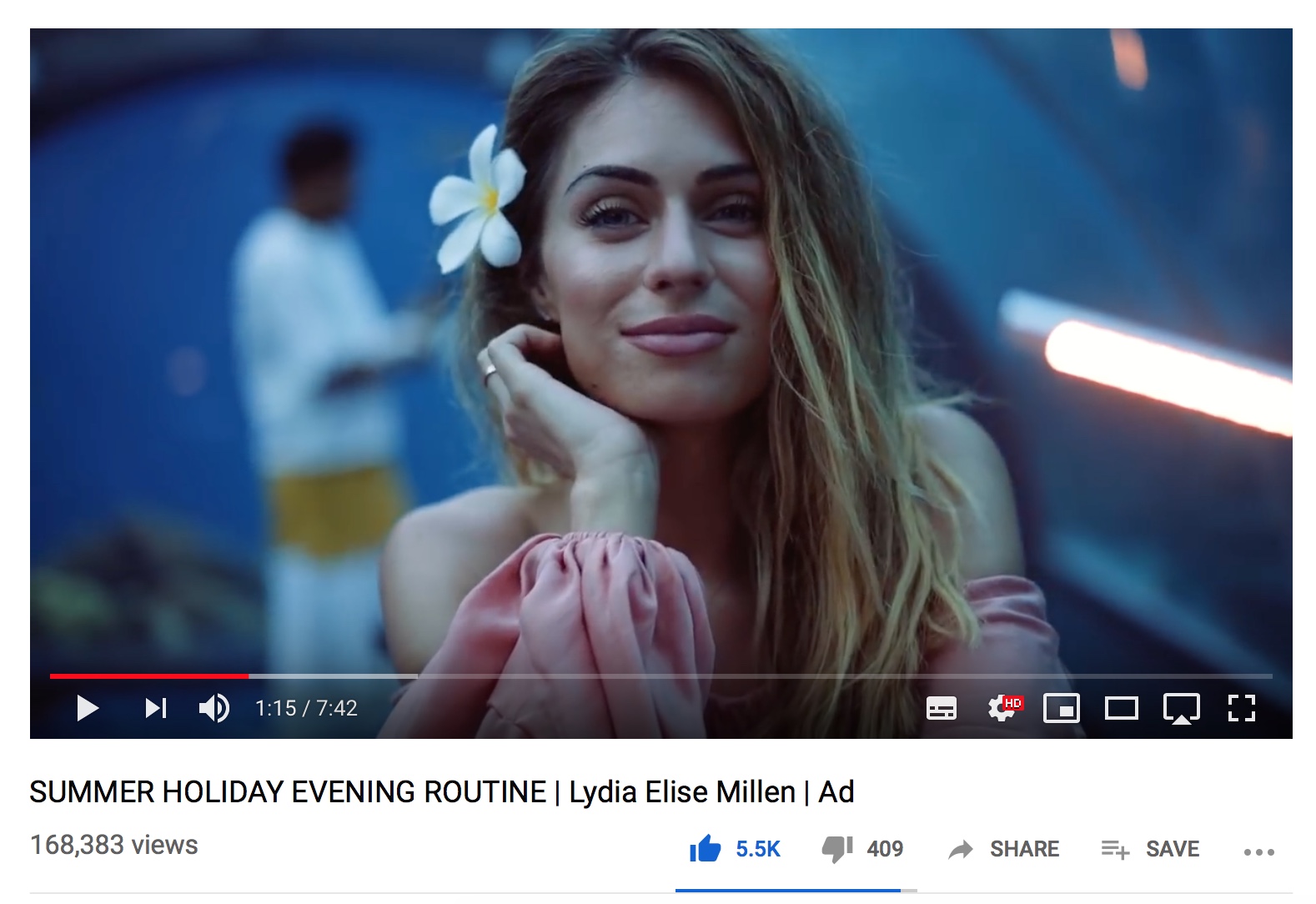 Lydia Millen + Swiss Clinic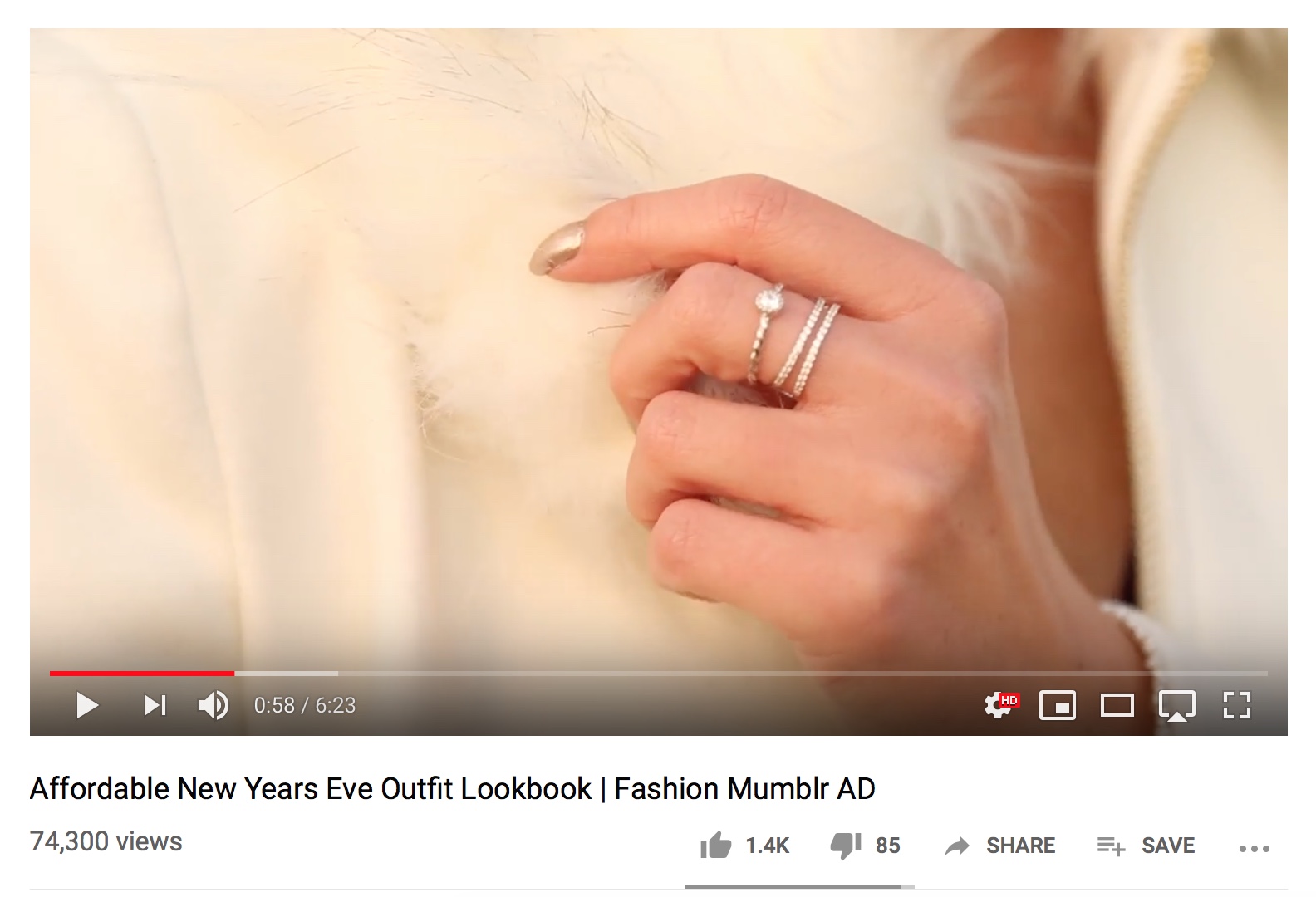 Fashion Mumblr + jewellerybox.co.uk
"Working with Scarlett for collaborations is a blogger's dream. Due to her understanding from both sides; influencer and brand, the whole campaign feels seamless. From our point of view, she totally understands our priorities and what we look for in a brand collaboration and for that, we are so grateful! I've loved working with Scarlett across various campaigns and would not hesitate to work with her again on upcoming projects."
In addition to offering consultancy services and management packages, I also offer a number of paid-for PDF resources after a demand for succinct, step-by-step tried and tested methods of expertise for utilising social media was established.
Our Instagram guide has sold 100 + copies and continues to be an invaluable resource for learning how to build a clear and consistent 'style' and theme on the platform that is ALL about the visuals.
The resources we offer are suitable for both brands and bloggers, as they provide tips to shoot content, edit in a consistent style - so that any of your posts can be instantly identifiable as yours, even when taken out of context.
COMING SOON
How to pitch to brands

How to create a media kit

The Complete Guide to Blogging

Step-by-step: How to create a standout event that will get people talking

How to work with bloggers in 2019
COURSES
Coming Soon
Events
Over the past five years, we've seen over 2,000 content creators and influencers stream through the doors of our Central London events. We've partnered with brands such as Lee Stafford, Sandisk, LEGO, On The Beach, Ted Baker, Urban Outfitters, to offer product exhibitions - meaning that brands can meet bloggers, influencers and YouTubers in real life, creating meaningful relationships and delivering product into the hands of the people who have the platform to shout really loud about it. We've hosted workshops, conferences, product launches, exhibitions, small dinners, brunches and dressed up balls. We've had guest-lists of 40 and 400. So whatever event you have in mind, we can accommodate.
We can take on as much or as little as you need:
Venue Search & Negotiation

Catering & Drinks Packages

Decoration, Event Styling & Activities

Social Media Plan & Hashtag Creation

Guest-list Management

Invitations

OR - simply just making sure you have a full-house by putting together a jam-packed guest-list!
Copywriting
I am a trained journalist, with a First Class Honours degree in Multi-Media Journalism.
I have experience writing for an assortment of different audiences - and find it a rather exciting challenge to put on a new hat and find the voice of a brand, publication or client to communicate a message or to entertain, inspire or indeed, sell.
I am capable of conducting interviews and putting together case studies, features, proposals, brochures or website biographies.
Whether you need witty shareable Buzzfeed style listicles, a couple of blog posts per month, or a look at your website to see what could be re-phrased, re-written and re-shuffled, I'd be happy to discuss how I might be able to help.
Previous Work:
Don't have the time or expertise to manage your social media communities? Not sure what to post or how best to represent your brand's voice online?